Realtors and Real Estate Agents
Lilian Soleimani, co-founded Synoptic Real Estate Group in 2003, and has been an active member of the Real Estate community since 1992, specializing in residential properties in Santa Clara County and its neighboring cities. She has always been among the top producers in her field and her success is attributed to her knowledge and her reassuring approach with her clients. This has earned her a great deal of referral business from her friends, associates, and past clients. Lilian believes that to be successful, one must establish a trustful relationship with one's clients. Her work ethic is based on trust, confidence, and integrity. She feels this enables her to bring people together to accomplish their goals in a "beneficial manner". With her knowledge of the real estate industry and her involvement in the community Lilian has earned Senior's Real Estate Specialist certificate. Lilian, Tom and their puppy Coco enjoy their life in Willow Glen with long walks, travels and spending time with family and friends.
Languages: English, Assyrian, Farsi
Fabiola Soliemani, one of Synoptic Real Estate Group's co-founders, is a bona fide veteran in the Santa Clara County Real Estate scene, bringing her 25 years of experience to bear. Her thorough knowledge of every nuance of detail in the Real Estate transaction has made her legendary in the Silicon Valley Real Estate community. Fabi spent her first years as a Real Estate agent assisting other agents. She ultimately set out on her own to become a real estate transaction coordinator, eventually owning and operating Sol Transaction, Inc. www.soltransaction.com, serving hundreds of Real Estate agents close over 25,000 transactions in the Silicon Valley. Fabi takes pride in making sure that at the end of the transaction, her clients are triumphant by heiring her. Fabi lives in Morgan Hill, with her husband Tom Nowitzky. Their two sons Zach and Eli recently moved to Southern California to continue their education.
Languages: English, Assyrian, Farsi
David Castellanos, broker, property manager, and one of Synoptic Real Estate Group founders, has worked in the Real Estate industry for the last 17 years. Prior to entering Real Estate, he was a Sales/Marketing representative in Silicon Valley supporting several small to large technology companies. Through his education and years of sales experience, he has developed the ability to help his clients, buy, sell, or invest and has built a diverse portfolio of properties he manages. David is a Bay Area real estate specialist, born in Redwood City, growing up in Mountain View and receiving his Bachelor of Science Degree from East Bay University. He has watched the Bay Area's massive change through the growth of the computer industry, the technology boom and the Dot.com era. He presently resides in South San Jose with his wife Pamela and two sons, Benjmain and Talyn. David, a sports coach in his free time, is also passionate about fishing, mountain biking, him and his wife also enjoy live music and spending time in the outdoors.
Languages: English
As the newest member of Synoptic Real Estate Group, Maryam has brough her positive energy, and boundless enthusiasm to our team. Maryam's excellent communication skills, professionalism, diverse background, and multilingual skills, make her a perfect fit for the Real Estate industry. Her professional experience in the US as well as in the Netherlands includes, Banking and Finance, TV/Media Marketing, Customer Success Management, and Project Management. Maryam, with her affectionate personality, dedicated nature, and committed spirit, is ready to become your realtor for life.
In her free time, Maryam runs her own media company that produces cultural and educational content for the Assyrian community worldwide. She also loves to travel and to spend time with her family, especially her two nieces.
 Languages: English, Assyrian, Dutch, Farsi, Turkish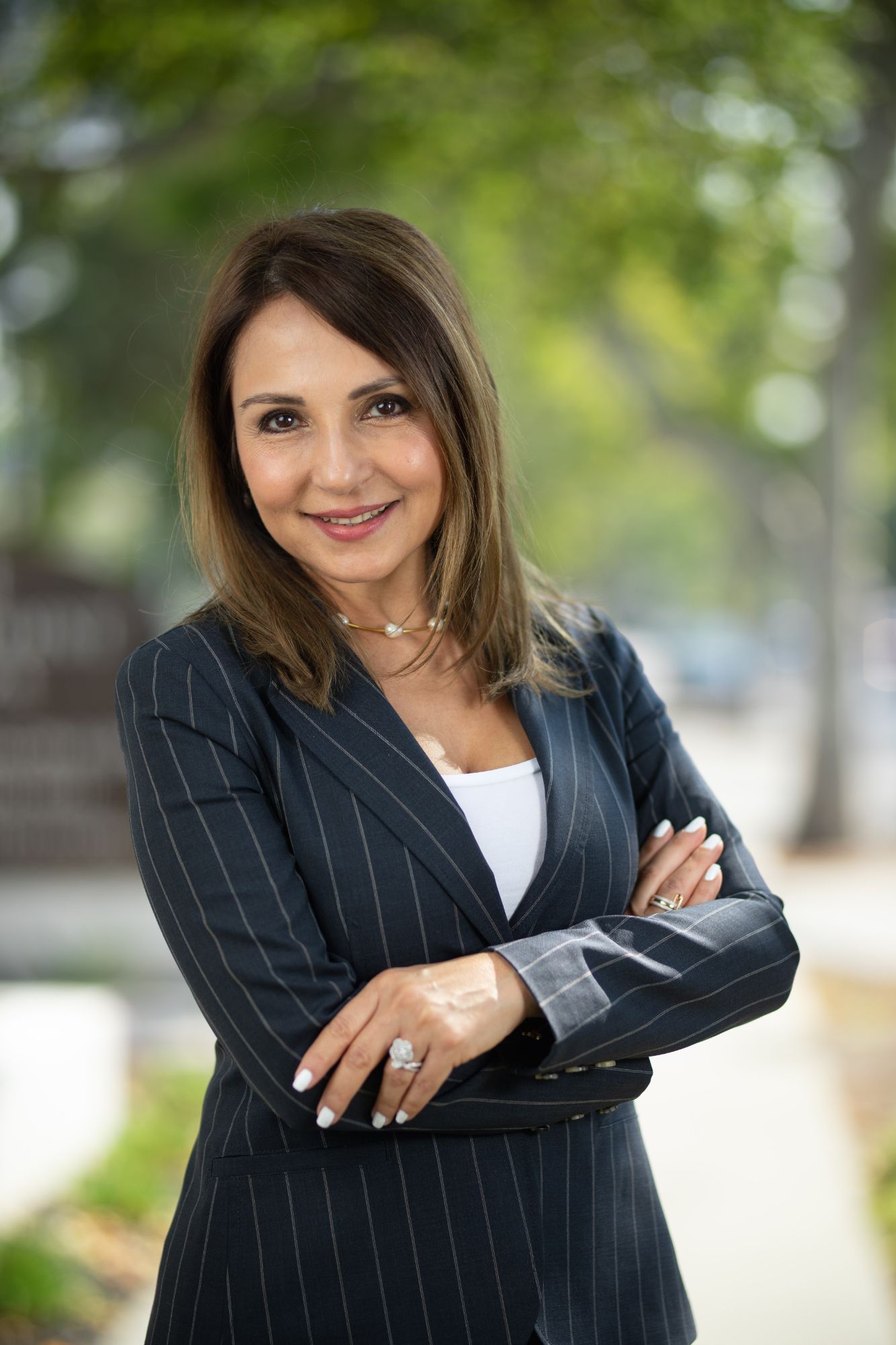 Nancy Dian
Real Estate Agent
BRE # 01436070
Nancy started her career in real estate in 2005 developing an expertise in contract negotiation. Living in Silicon Valley for over 30 years, she has established deep roots as well as connections with the real estate community. She prides herself in her commitment to her clients and her intuitive nature in guiding them through one of the biggest investments in their lives. Nancy has a passion for design which has proven to help her clients showcase their homes to sell for top dollar.
In addition to her in-depth knowledge of Silicon Valley neighborhoods, schools, and market data, her success can be attributed to her client-agent relationship and her ability to execute the results they desire. Nancy is very family oriented and enjoys spending most of her free time with her young grandchildren. She enjoys traveling the world and learning about other cultures. She is an avid hiker who gets great joy from exercising and staying mentally and physically fit.
Languages: English, Farsi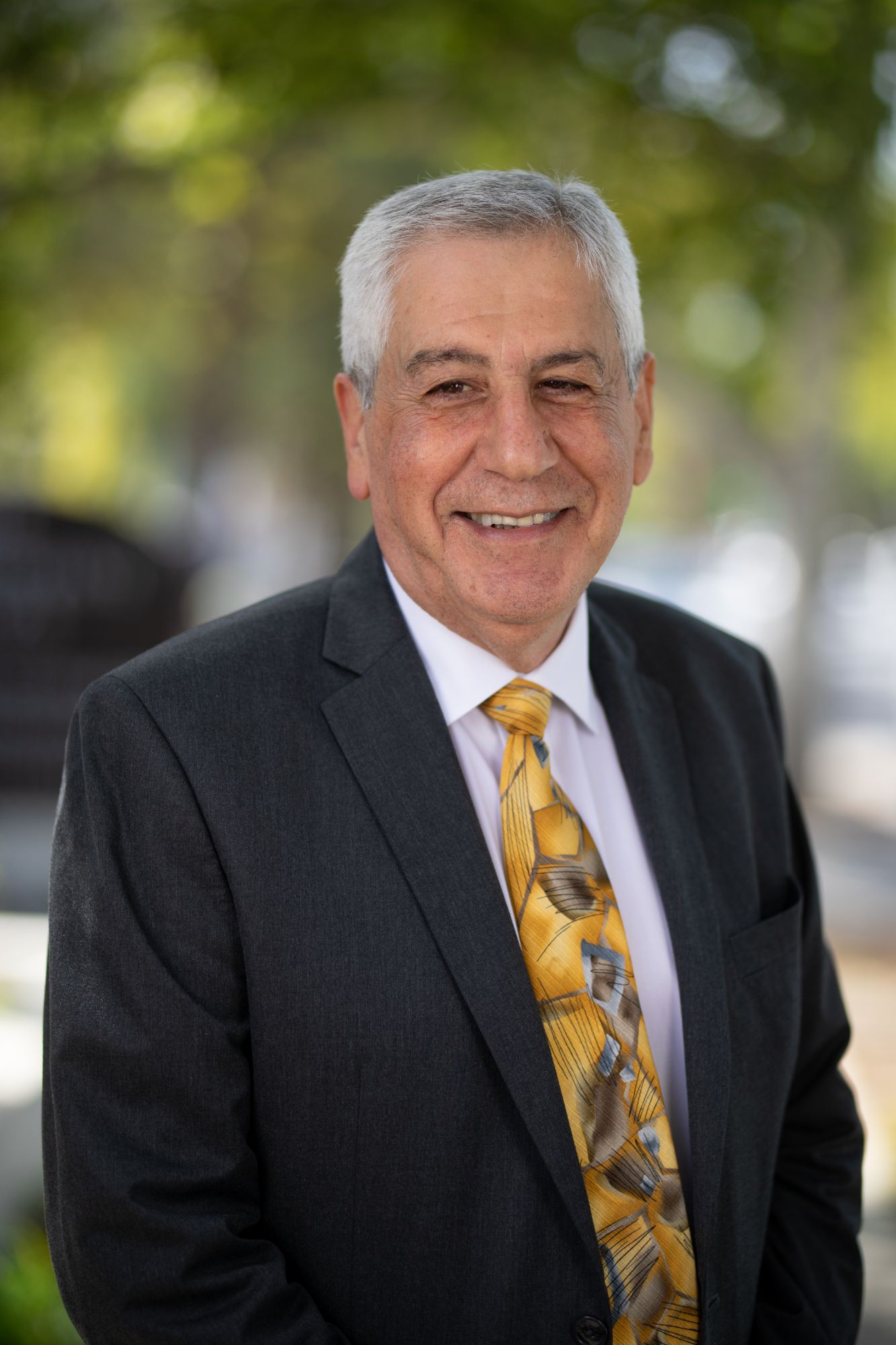 Edmond Karimian
Commercial Realtor
BRE # 01504991
Edmond Karimian and his wife Rita Zaya work as a team and have a total of 32 years combined experience in buying and selling businesses. Undoubtedly, they are committed to their buyers and sellers in helping them fullfil their business goals. Areas of specialization include, Gas Stations, Automotive, Restaurants and Bars.
Languages: English, Assyrian, Farsi
Rita Zaya and her husband, Edmond Karimian and work as a team, and have a total of 32 years combined experience in buying and selling businesses. Undoubtedly, they are committed to their buyers and sellers in helping them fulfill their business goals. Areas of specialization include, Gas Stations, Automotive, Restaurants and Bars.
Languages: English, Assyrian, Farsi
Jasmine has been a great asset to the Synoptic Real Estate Group team for over a decade. Her professionalism in utilizing her skills, learned knowledge and past combined experience in lending and real estate, have set her apart from others in serving our clients. She attracts and builds long lasting relationship between Synoptic and clients. She believes in earning client's trust by being transparent and honest in providing inquired information and data to both buyers and sellers. Her attention to details assures the agents that every client's application is processed on time with zero rework, resulting in on-time closing of all transactions. Jasmine lives in San Jose with her husband and her elderly mother. She has a son who lives near and loves sport, music, and works with kids of all ages. Her other son is a proud veteran and lives in Arizona. She takes pleasure in helping needy and be attentive to friends.
Languages: English, Assyrian, Farsi
Louis Godoy is a remarkable member of Synoptic Real Estate Group for the past 20 years. Louis is the literal embodiment of a team player; everyone at Synoptic Real Estate Group knows if you ask Louis for help, you will receive it. This sense of helping others comes from being a part of the Marine Corps for 10 years and being a chef for 23. He also uses the few years of law experience to help people with their paralegal needs. Louis's genuine love of real estate and desire to help people propelled him to get his SRES (Senior Real Estate Specialist) Certificate to help seniors with their real estate needs. Being a Veteran himself, Louis takes pride in helping veterans with their Real Estate needs and is always in search of new programs to help Veterans reach their ultimate American dream, owning a home.
Louis, a proud father and grandfather, loves to travel to Lake Almanor with his wife Michelle, and spend their summer vacation at their cabin. He also enjoys photography and watercolor painting.
Languages: English, Spanish